THS Investments, LLC is a full-service real estate developer.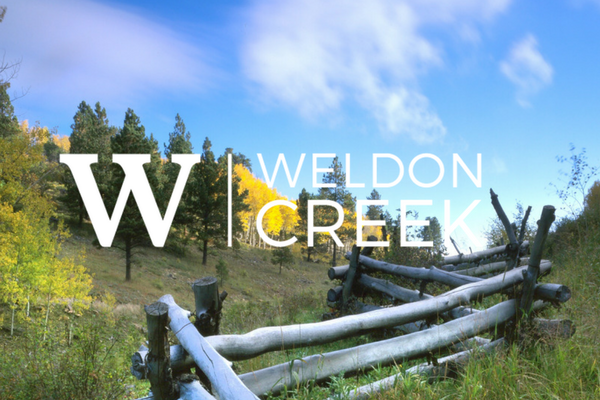 Chaffee County, CO
Boasting 63 perfectly appointed homesites with unobstructed mountain views, pinion pine forests, creekside trails and paved roads. Enjoy the serene setting and peace-of-mind living in an established gated community.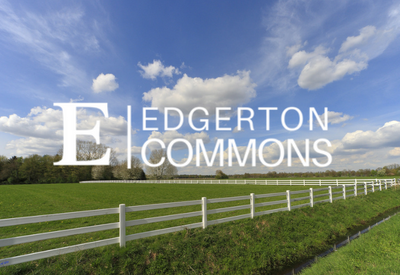 Edgerton, Kansas
Helping to build a planned new community for the town of Edgerton with mixed-use residential, retail and municipal buildings on approximately 200 acres on the corner of a major interstate intersection.
For information regarding Edgerton Commons, please contact THS Investments, LLC at 
(913) 499-8215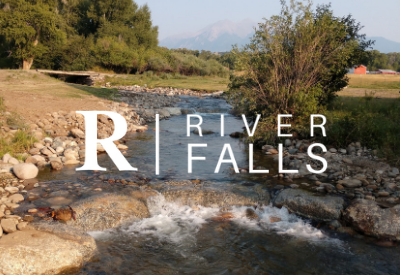 Poncha Springs, CO
This new community will enjoy 2 miles of restored river frontage with multiple waterfalls and deep pools for outstanding fish habitat. It will be the ultimate experience of living in Colorado with a year-round wild stream.
For information regarding River Falls, please contact THS Investments, LLC at 
(913) 499-8215